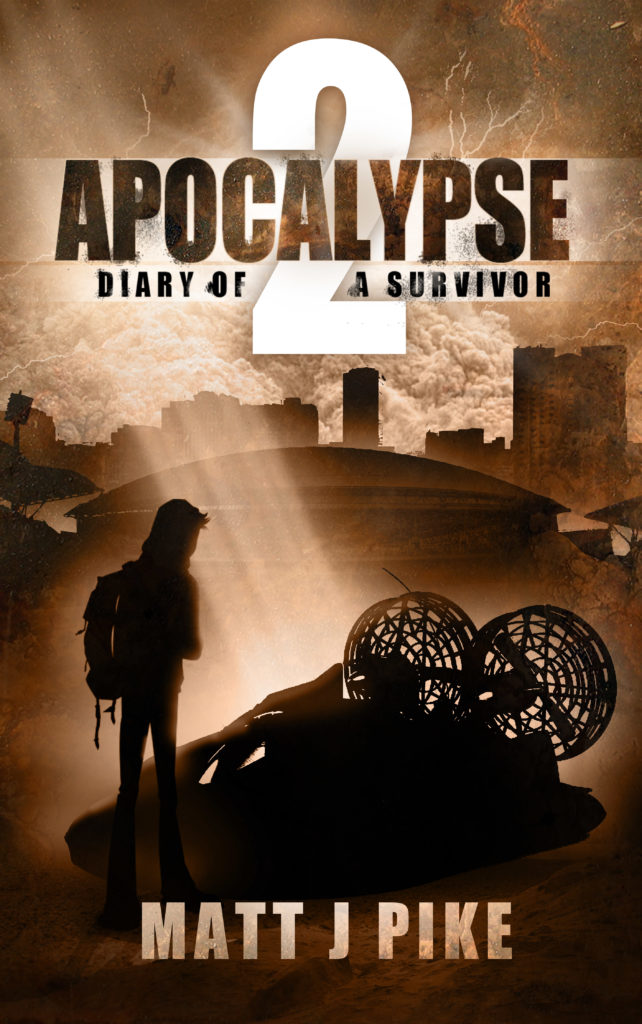 Jack's back!
While the cover still needs some work and the words an edit, Apocalypse 2 is now available for pre-order with an early 2017 release date now set.
"I thought I had already seen the best and worst of humanity. But I was wrong."
When a rogue comet smashed into Earth, Jack Dawson's life changed forever. In a single night of carnage, the vast amjority of the world's population was obliterated, while those who survived were all but sent back to the Stone Age. The lucky ones? They don't necessarily see it that way. Especially Jack, whose dreams of a happily ever after – well as happily ever after as Armaggedon gets – were shattered in a senseless act of violence. With everything and everyone he fought to build and protect now gone, Jack is left truly and utterly alone. And with food supplies growing ever scarcer, and fellow survivors getting more desperate and aggressive by the day, it's going to be a long way back from the brink. Can Jack find himself again, find new purpose and carve out a way forward? Maybe. But first he's going to have to ask himself the biggest question of all: Why?